Last modified
by MammaMia -
8 years
ago
656 Views
13 min read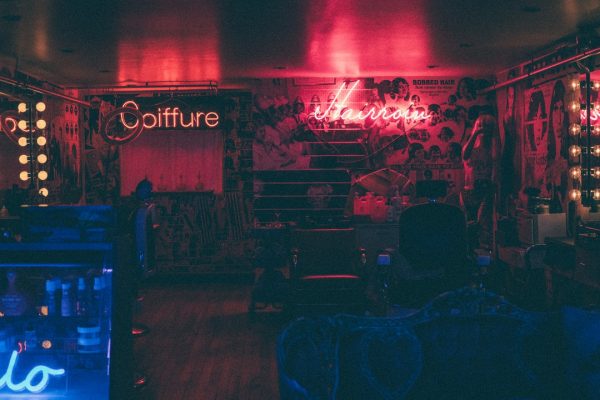 Was this information helpful?
The of your site is typically the first thing people see. From this masthead or across the top of your page, people make sweeping judgements about what they are about to see and read. The same people who say you can not judge a book by its cover, also say that you only have 30 seconds to make a good impression. In the world of the Internet where the next web page is a click away, you have much less than that.
Last modified
by MammaMia -
8 years
ago
296 Views
7 min read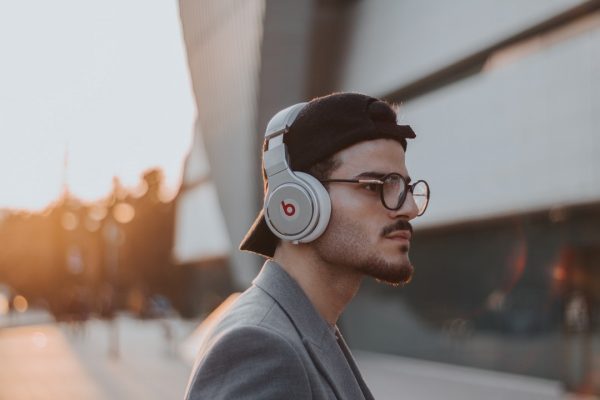 Was this information helpful?
Excerpts (teasers) can be shown on WordPress through two methods: